Treffer
Lernspiel zu den Weltreligionen
Mit dem Lernspiel können Schüler*innen ab Klasse 3 die drei Weltreligionen Judentum, Christentum und Islam kennenlernen und sie miteinander vergleichen. Die drei Religionen werden hier in der Reihenfolge ihrer historischen Entstehung genannt. Das Lernspiel ist auf allen Endgeräten online nutzbar – in der Schule oder zu Hause.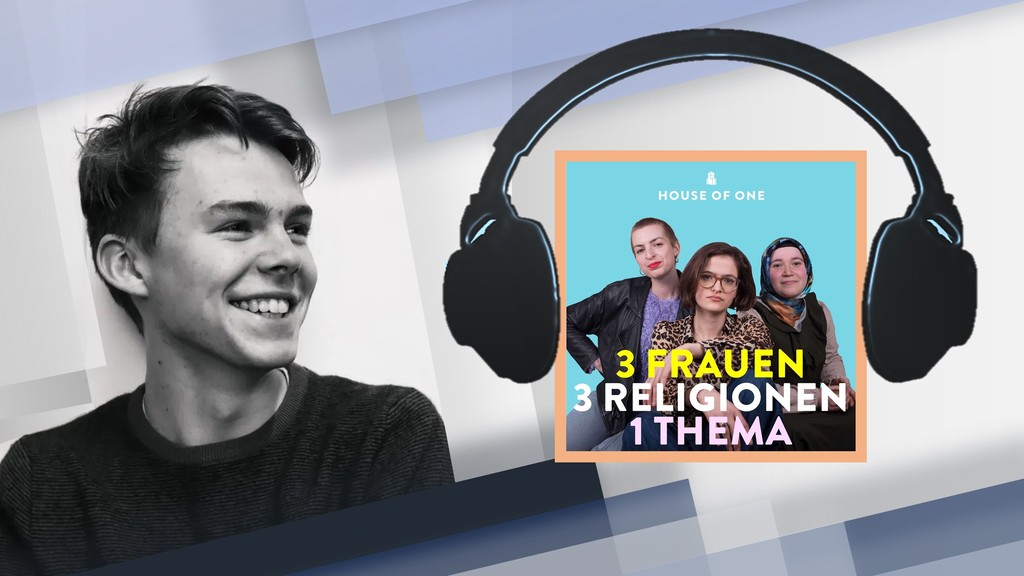 Podcast "331" des "House of One"
Eine neue Ausgabe von #abgehört: Im Podcast "331" des "House of One" führen drei Frauen aus drei Religionen ein themenzentriertes interreligiöses Gespräch. Dieser Podcast tut richtig gut, findet Frederik Ohlenbusch.
Jan und Nora stellen große Fragen
Passend zum "Tag der Vielfalt" am 31. Mai geht es in der neuen Folge von "Jan und Nora stellen große Fragen" um die Vielfalt der Religionen, um Unterschiede und Gemeinsamkeiten, Bekanntes und Unbekanntes – jetzt hier kostenlos zum Download! Mit der Reihe "Jan und Nora stellen große Fragen" erhaltet ihr einen lebensnahen und zeitgemäßen Beitrag…